Real Estate Photo + Video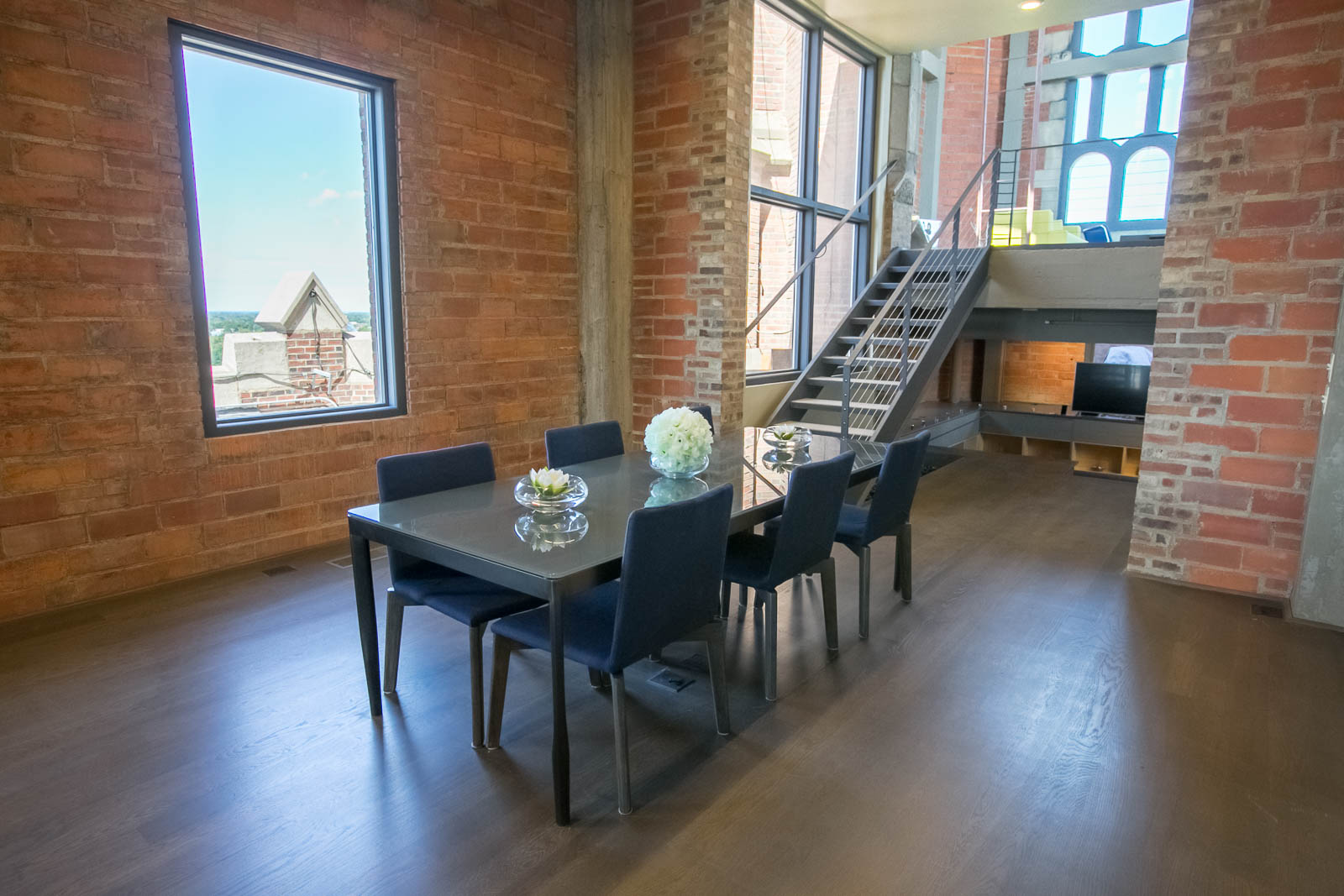 Residential Photo + Video
Residential Real Estate is the main focus of my business. I have extensive packages to meet all budgets and house sizes. All packages include my drone imagery (weather and location permitting). I professionally hand edit every picture, and send the final images over to you as a zip file.
For a little extra why not include a video showing the interior and exterior of your home to make it irresistible to any potential buyer? We will send you both a full copy and a Vimeo link to your video. Our videos can be added to any photo package or can be purchased a la carte.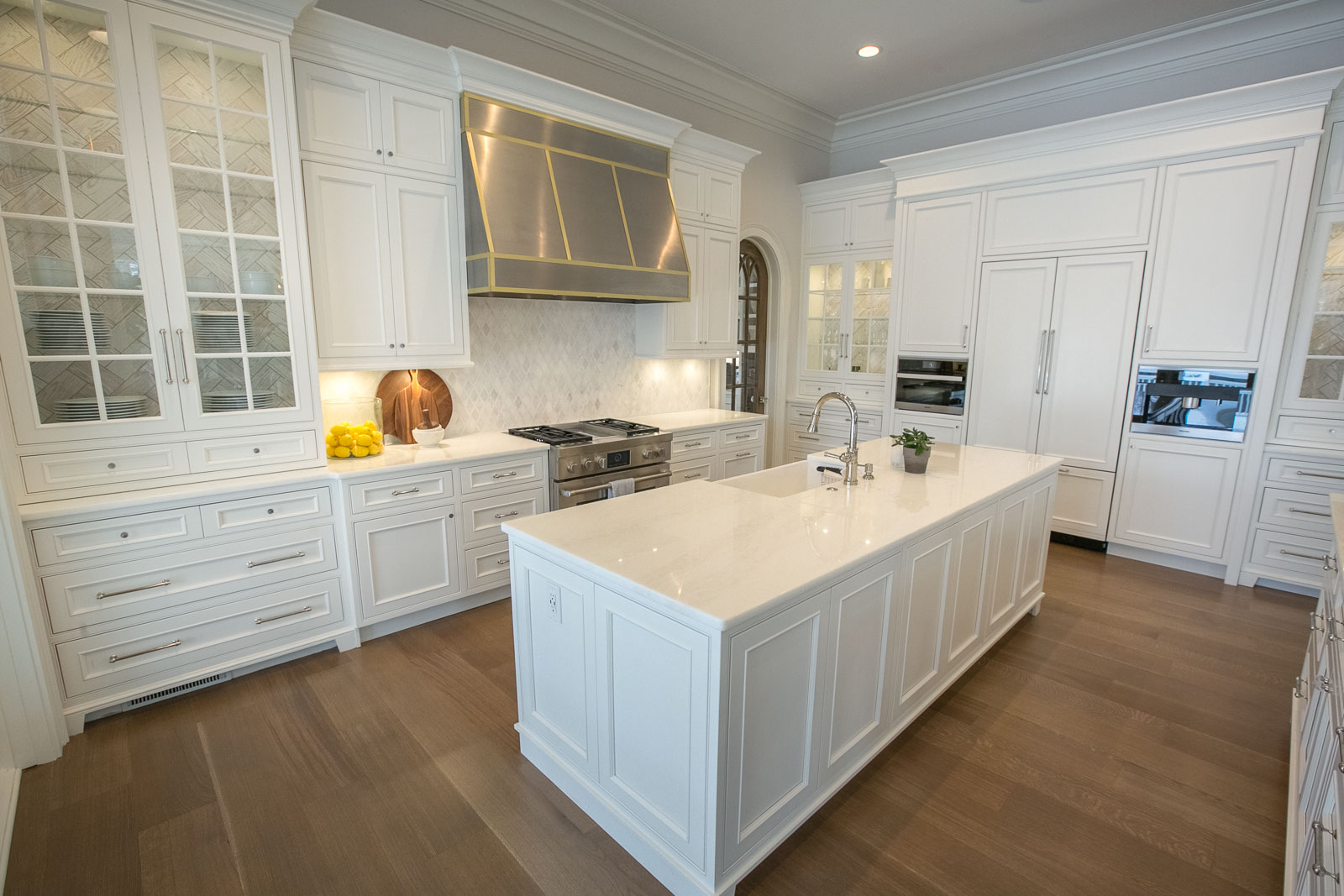 Room With a View is Part 107 certified to operate drones commercially. We are also insured through APOA. Our drones are all registered with the FAA as commercial drones and we operate safely and legally. Drones footage can add a great perspective to your image library. It gives perspective clients a great feel for your property and amenities.
If you have a Business, Apartment Complex, Hotel, Bed and Breakfast, or facility that you wish to promote, I am fully equipped and insured to meet your photo and video needs. For project pricing, please head over to the commercial pricing page. We can also put together custom packages to fit your specific needs and requirements.